The twenty-second edition of the FIFA World Cup, the world's biggest football event, will be held for the first time in Qatar. It will start on November 20 and end on December 18, 2022.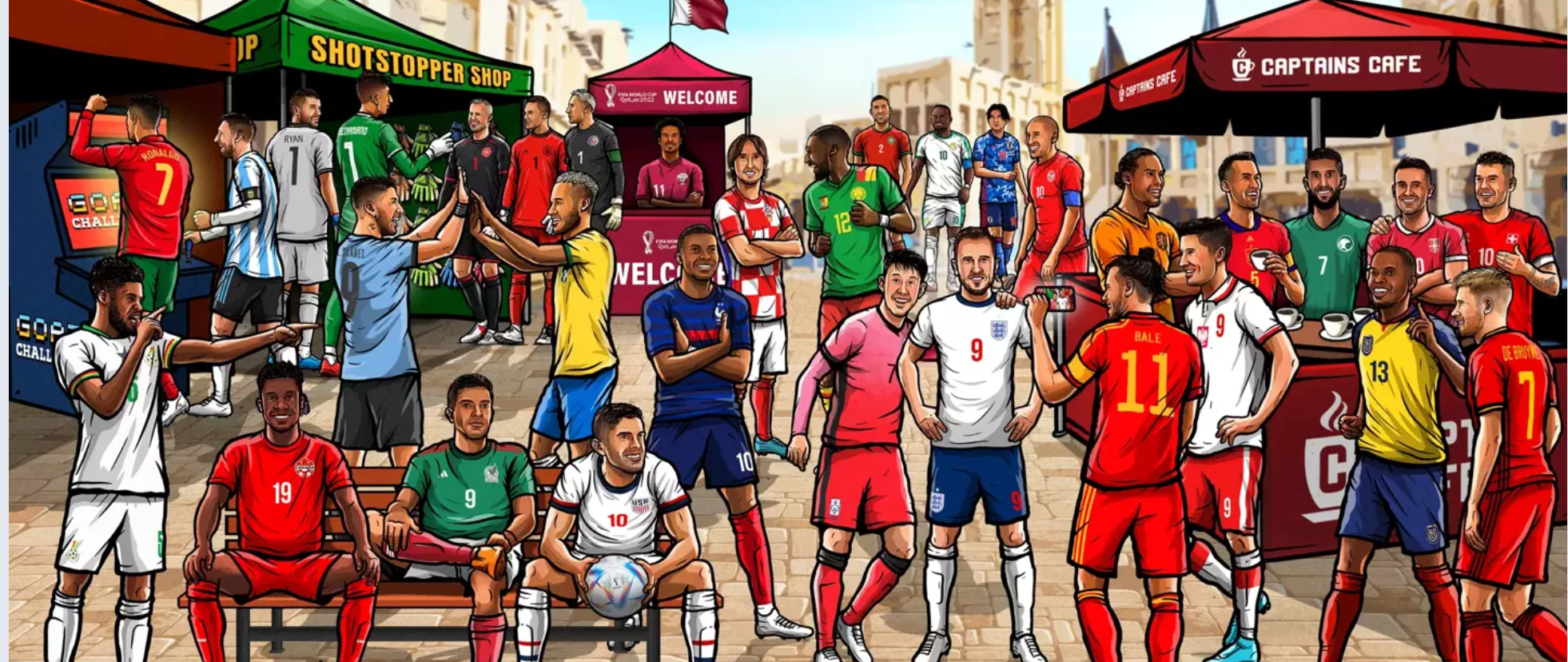 This world cup will be unique and different. And we're going to tell you why you should go to Inca Social and don't miss a Goal.
First, The World Cup 2022 stage is set for perhaps one last showdown between the two greatest footballers of their generation and, for many, the two greatest of all time. In Qatar, Lionel Messi and Cristiano Ronaldo the two stars that have marked the history of soccer, are surely facing the last chance to win the top trophy.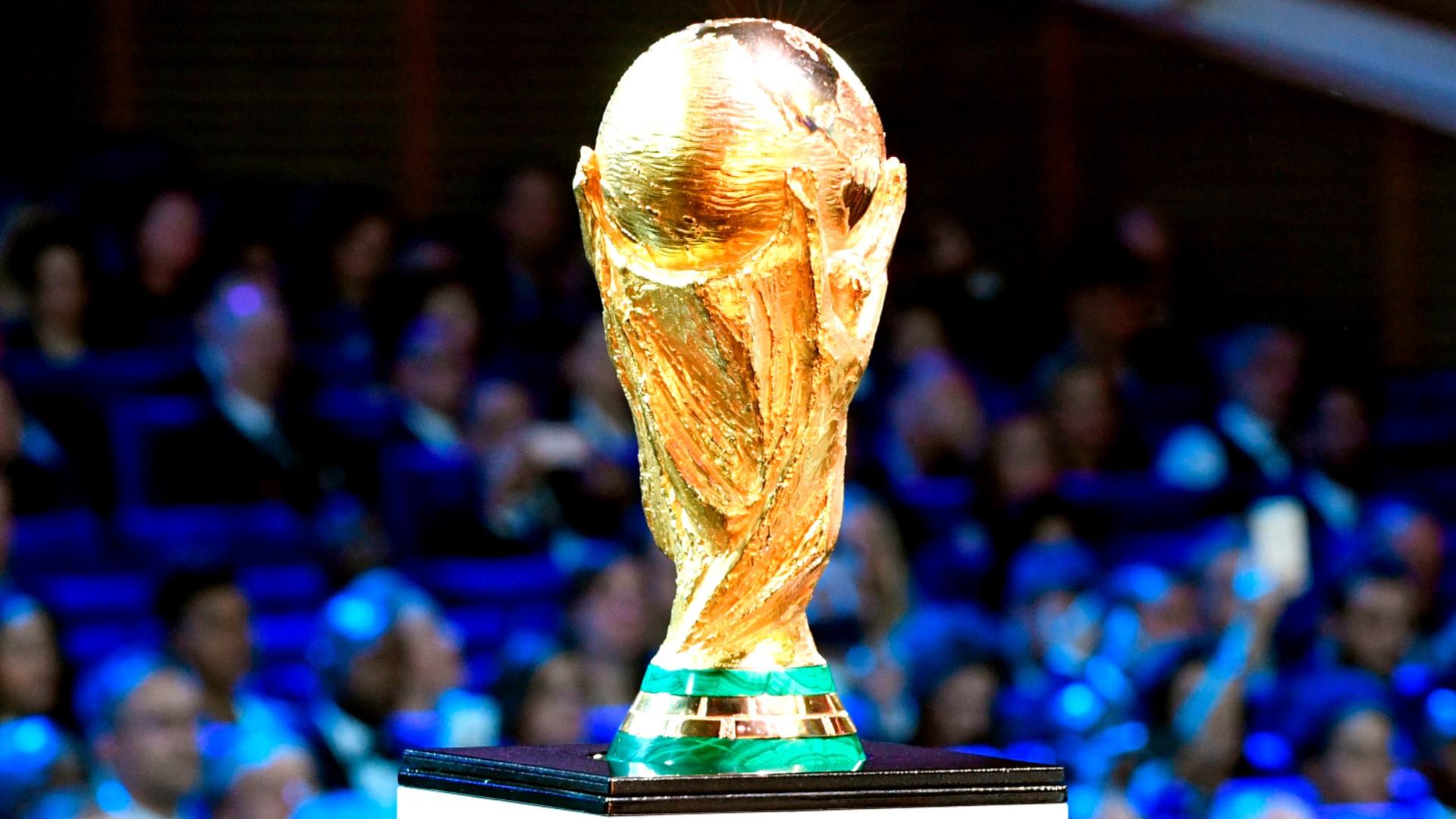 Second, this is going to be the First winter World Cup in Northern Hemisphere and first to be held in the Middle East. Due to Qatar's summer heat, the tournament was moved from its usual place in the calendar to a November. It will be the first time that does not take place in May, June or July.
Also, there are many predictions about who will be the winner of the trophy, there are also many favorites including France, Brazil, Argentina and Germany; so each match will be more exciting than the other.
That's why you can go to Inca Social and enjoy the games, we have a big screen at Vienna Location and multiple Tv's with full sound at Arlington location. Don't forget to ask for the special deals on food and drinks all tournament long.
Make your reservation at INCASOCIAL.COM to reserve at either location or download our Inca Mobile App to make reservations and get $5 OFF your following visit!