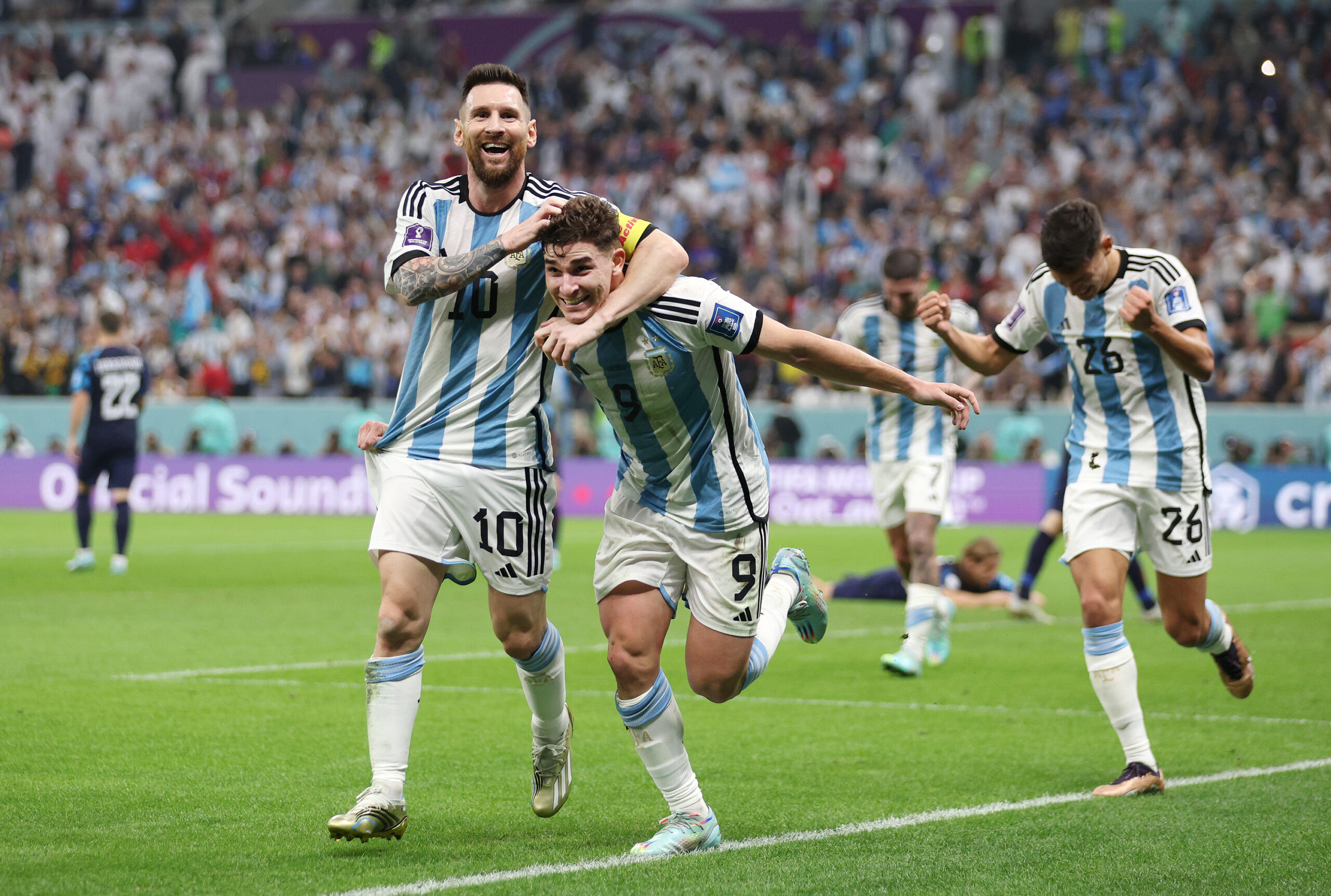 Are you looking for the ideal spot to watch the FIFA World Finals?
Look no further than Inca Social – a restaurant serving up amazing food, drinks and a great view of the match! From two projector screens at their Vienna location to a big screen at Arlington, plus numerous TVs around the restaurant, Inca Social offers an unbeatable game day experience.
Not only does Inca Social offer excellent visuals, but they also have top-notch audio so that you can feel like you're right there in the stadium. And when it comes to food, they certainly don't disappoint! Their signature Peruvian tacos are sure to satisfy your taste buds and make your game day meal even more enjoyable. Plus, they offer special happy hour deals from 3 pm to 7 pm on weekdays and bottomless mimosas on Saturdays and Sundays.
Inca Social is perfect for watching any sports game or competition – especially the FIFA World Finals. With great sound, visuals and delicious food options, it's truly one of the best spots in town for watching the big game. Plus, you can have fun with friends at the same time! So join us at Inca Social this season for an unforgettable experience as you cheer on your favorite team during their quest for victory in the FIFA World Finals. Don't miss out on all the fun – see you there!