Inca Social Vienna, Va
Address: 2670 Avenir Pl, VA 22180
Phone: (703) 488-7640
Every reservation will be held for 15 minutes from the time that it is made, 80% of the party must be present.  Every reservation is for 2 hours unless previously requested more time.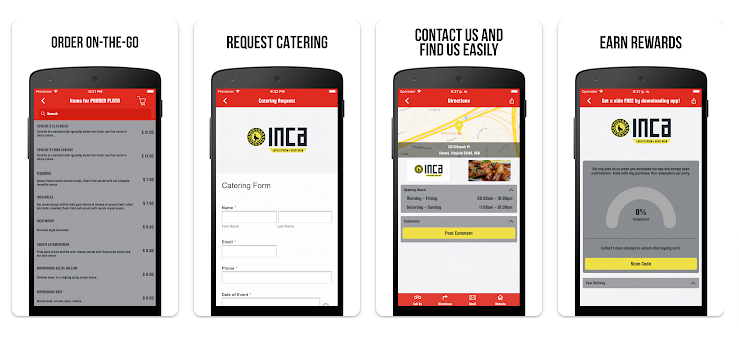 Order From Your Phone!
Order quickly and easily with our "Order on the Go" feature.
Enjoy 25% off on takeout every Tuesday.
Get monthly promotions delivered right to your inbox.
Enter to win free food and other exciting prizes.
Earn rewards points with every purchase.
Experience the convenience of catering at your fingertips.
Kids Eat FREE Monday's – all day
Every Monday open to close Kids eat FREE, off our kids menu.
*Kids that are 12 and under*
Taco Tuesday & Half OFF Bottles of Wine
It's Taco Tuesday, try our Peruvian style tacos, 3 for $12 and bring your friends for Half off bottles of wine until 9:00 p.m.
Saltado Wednesday's & Half OFF Bottles of Wine
Wednesday's enjoy our Veggie or Chicken Saltado's for $10 ALL DAY and make it a date night because we have HALF OFF BOTTLES OF WINE until 9:00 p.m.
Margarita Thursday's / $2 Margaritas for Ladies 
Every Thursday Margaritas are $5 until 9PM, and during happy hour (3-7PM) ladies can enjoy them for $2!
Fridays & Saturday / Live Music & Events – 9PM -1AM
Looking for live music and events in your area, come get social at Inca Social.  Check out our events page to see what events we have coming up during the weekends.  You can normally find Live music or special events taking place once a week.
Brunch – Weekends – 11:00AM – 3:00PM
Start the day with your special people enjoying our Peruvian style #brunch and bottomless mimosas, every weekend starting at 11AM.
Family Style Meals
Starting at $60 feed a family of 4, *Takeout Only / Delivery within a 3 mile radius.
Catering
Our excellent catering service brings our delicious Peruvian food to you.
Upcoming Events at Inca Social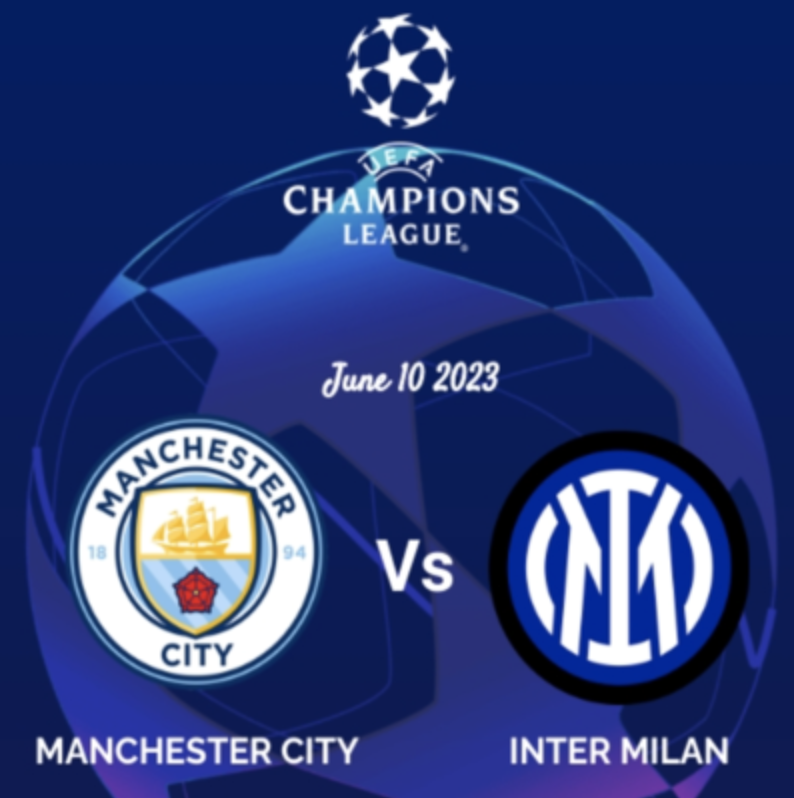 Manchester City vs. Inter – Final #WatchParty at 3PM
June 10th, 2023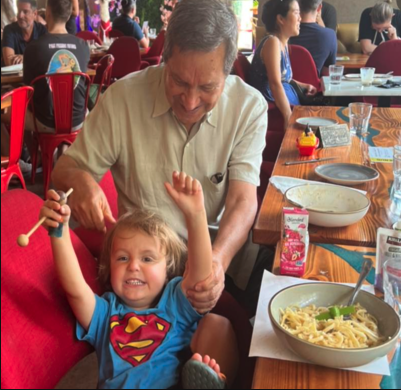 Father's Day Celebration
June 18th, 2023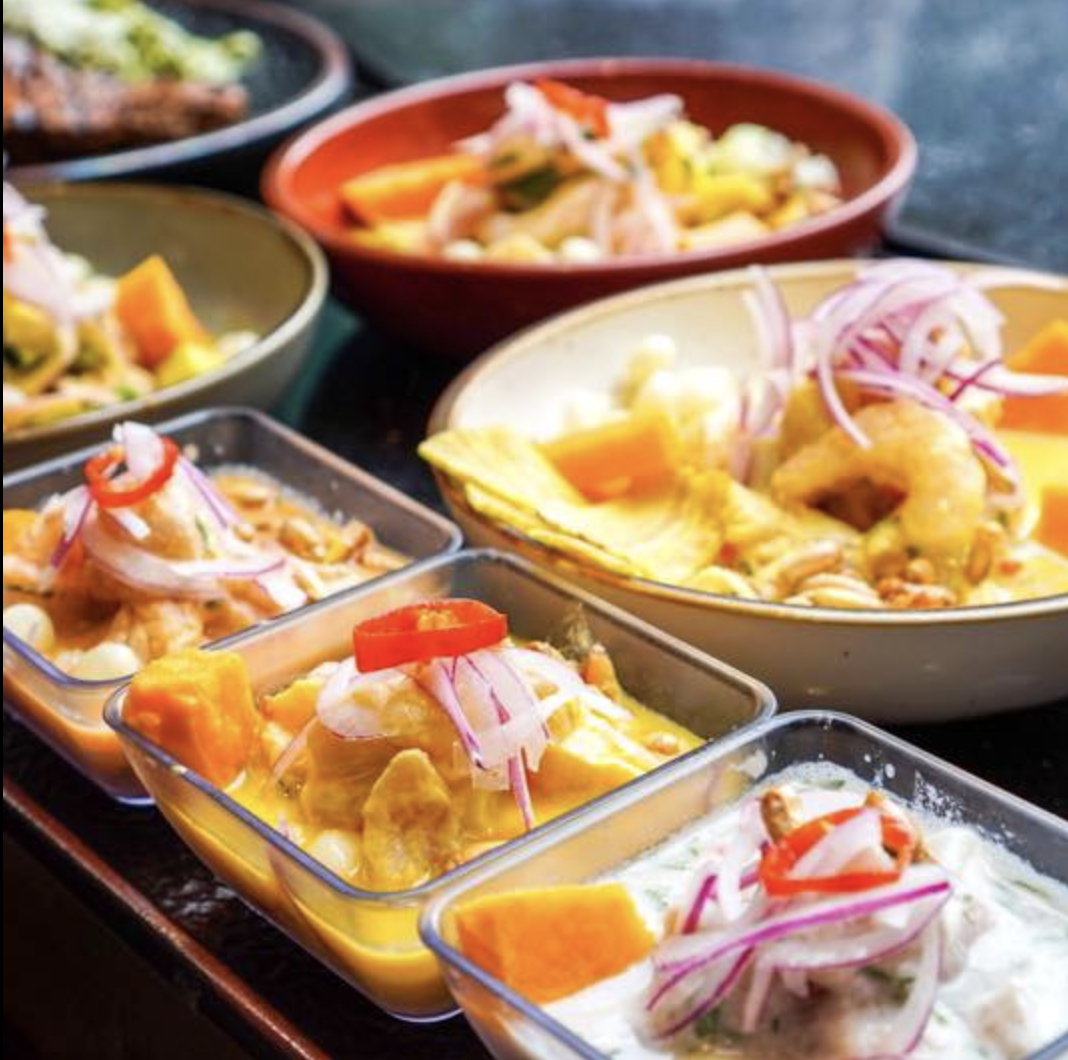 National Ceviche Day 
June 28th, 2023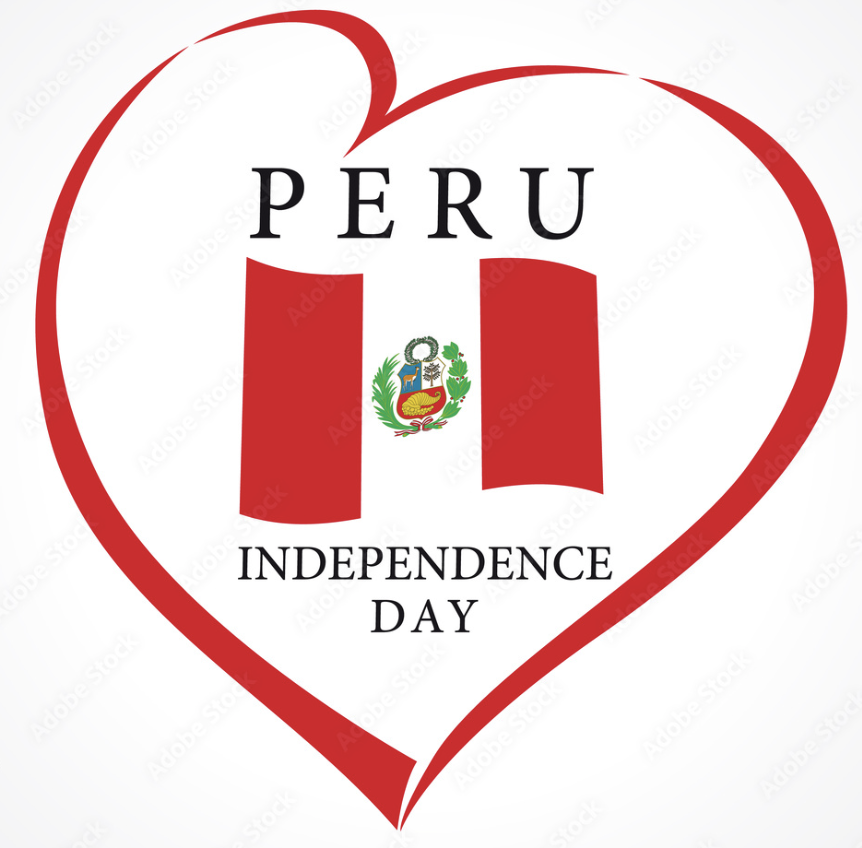 Peruvian Independence Day 
July 28th, 2023
PARKING
There is ample FREE parking around INCA Social, The garage by the district taco, on the Prosperity road entrance is free during our operational hours and on weekends. Park in the back of garage and take the elevator to the retail section and come up by the Orange Theory which is steps away from Inca Social.
FREE Metro parking behind us on the weekends and after 7:30pm during the week. Street parking is free after 5 and always there is always FREE 2 hour parking in every other parking garage around us.
PUBLIC TRANSPORTATION
You are steps away from the Dunn Loring Metro station making big easy to meet up with friends. The metro shuttle bus station is next to us for anyone that wants to take the bus.
There is a shuttle station in front of Inca Social for near by hotels and the Mosiac district available.