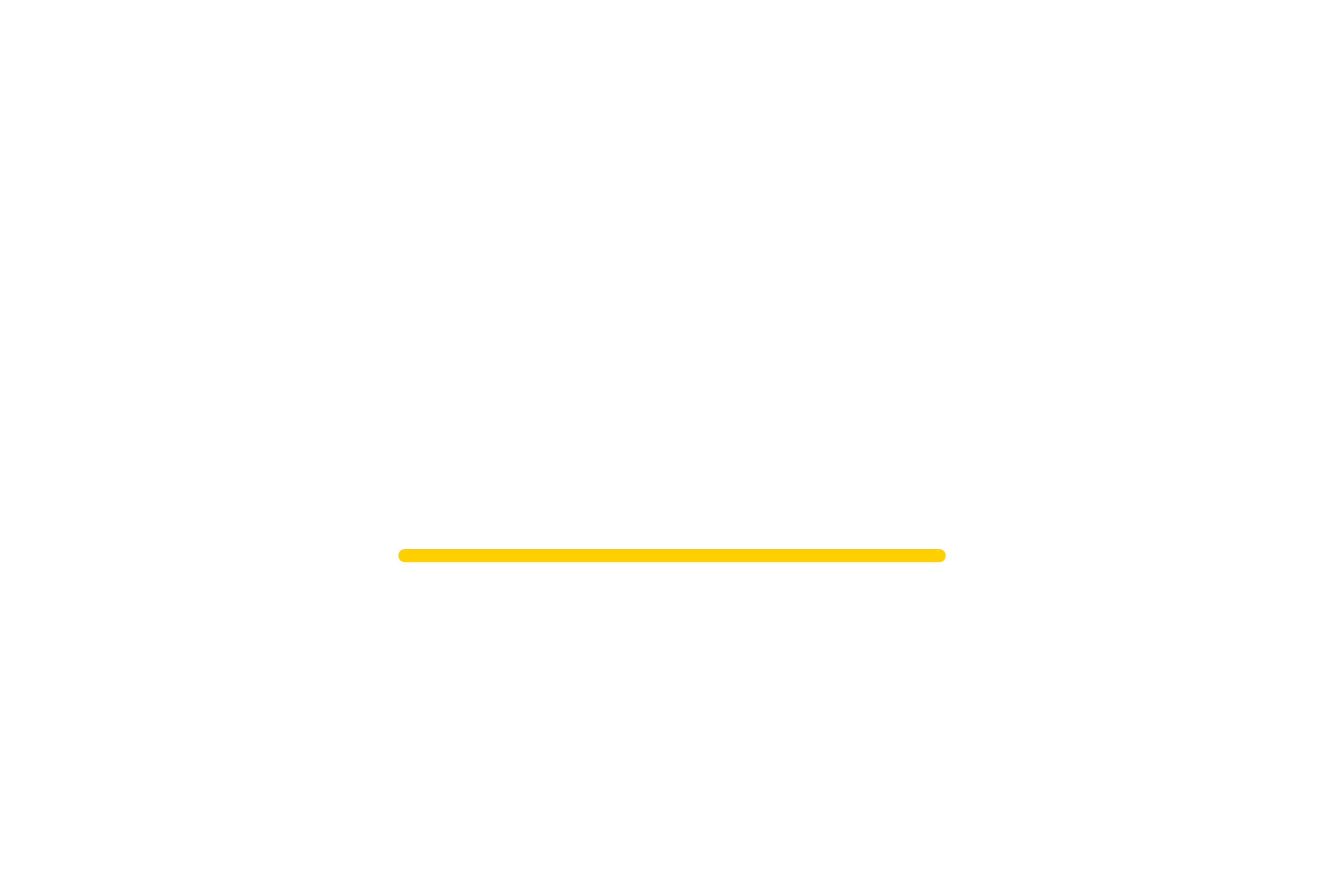 open For Dine in and outdoor patio service
takeout, CONTACTLESS curbside or FREE delivery
(703) 488-7640 | 

2670 Avenir Pl Vienna, VA 22180
Make a Reservation
Every reservation will be held for 15 minutes from the time that it is made, 80% of the party must be present. Every reservation is for 2 hours unless previously requested more time.
Order Inca Social Now
Get all your Inca Social favorites delivered right to your doorstep with the Inca Social App, or on Uber Eats, Grubhub, Postmates, and DoorDash.


Family Style Meals
Starting at $36 feed a family of 4, *Takeout Only / Delivery within a 3 mile radius.
Heroes Meal Program
With $8 you can support your local heros at Inova Hospital with our COVID-19 Heros Meal Program   
Inca Social is your local community hangout where  food, friends and flavor come together to create an authentic Latin experience.  Discover classic Peruvian cuisine with a modern flair paired with unique craft beers and great people.

"Big time addition to the NOVA food scene. Ceviche is top class and the Tequenos are off the charts."
Evan Hendrick

"Tasty, authentic Incan dishes and the kind of decor I've only ever encountered in the best bars and restaurants in world class cities abroad. "
Cory Woodall

"The signature drinks were amazing! Food was authentic and so well done!"
Jessica Maria

"We had a wonderful experience eating dinner on their patio on Sunday. The hostess as well as the servers were all friendly and helpful. "
Joanna Lynch
PARKING
There is ample FREE parking around INCA Social, The garage by the district taco, on the Prosperity road entrance is free during our operational hours and on weekends. Park in the back of garage and take the elevator to the retail section and come up by the Orange Theory which is steps away from Inca Social. FREE Metro parking behind us on the weekends and after 7:30pm during the week. Street parking is free after 5 and always there is always FREE 2 hour parking in every other parking garage around us.
PUBLIC TRANSPORTATION
You are steps away from the Dunn Loring Metro station making big easy to meet up with friends. 
The metro shuttle bus station is next to us for anyone that wants to take the bus.
There is a shuttle station in front of Inca Social for near by hotels and the Mosiac district available.