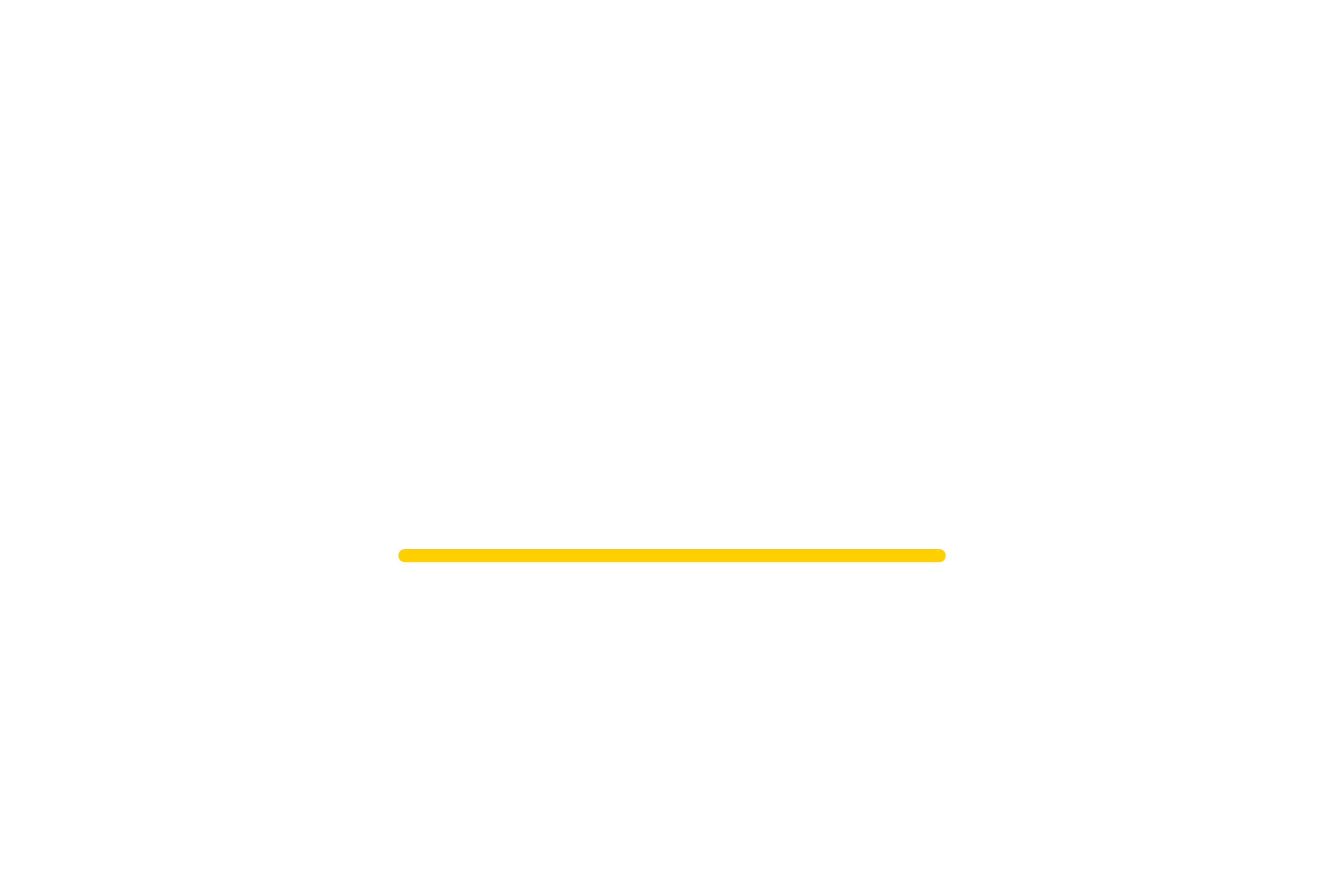 Make a Reservation
Every reservation will be held for 15 minutes from the time that it is made, 80% of the party must be present. Every reservation is for 2 hours unless previously requested more time.
Order Now
Get all your Inca Social favorites delivered right to your doorstep with the Inca Social App, or on Uber Eats, Grubhub, Postmates, and DoorDash.
Book Birthday Dinner
To book a birthday dinner at Inca Social, simply visit their website or give them a call to make a reservation. You can expect a fun and lively atmosphere, delicious Peruvian cuisine, and a great time with friends and family.
Book Private Room
To book a private room at Inca Social for your special event, reach out to their events team either through their website or over the phone. They offer various private dining options, complete with customizable menus and a unique ambiance that will make your event truly unforgettable. 

"Big time addition to the NOVA food scene. Ceviche is top class and the Tequenos are off the charts."
Evan Hendrick

"Tasty, authentic Incan dishes and the kind of decor I've only ever encountered in the best bars and restaurants in world class cities abroad. "
Cory Woodall

"The signature drinks were amazing! Food was authentic and so well done!"
Jessica Maria

"We had a wonderful experience eating dinner on their patio on Sunday. The hostess as well as the servers were all friendly and helpful. "
Joanna Lynch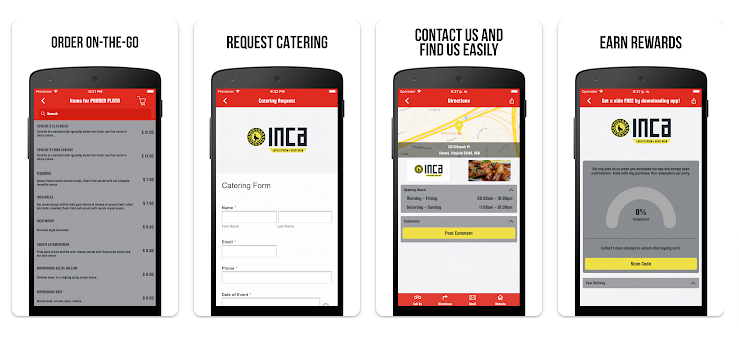 Order From Your Phone!
Order quickly and easily with our "Order on the Go" feature.
Enjoy 25% off on takeout every Tuesday.
Get monthly promotions delivered right to your inbox.
Enter to win free food and other exciting prizes.
Earn rewards points with every purchase.
Experience the convenience of catering at your fingertips.
Inca Social is your local community hangout where  food, friends and flavor come together to create an authentic Latin experience.  Discover classic Peruvian cuisine with a modern flair paired with unique craft beers and great people.
Catering
Our excellent catering service brings our delicious Peruvian food to you.
SOCCER
Your soccer headquarters, watch it live at both our locations or book your private party.
Family Style Meals
Starting at $60 feed a family of 4, *Takeout Only / Delivery within a 3 mile radius (if available).
Inca Network
The Inca Network is a group of individuals that create a family and within that family help network one another and support one another.