Inca Social Arlington, VA

Address: 1776 Wilson Blvd, Arlington, VA
Phone: (571) 312-7664
Every reservation will be held for 15 minutes from the time that it is made, 80% of the party must be present. Every reservation is for 2 hours unless previously requested more time.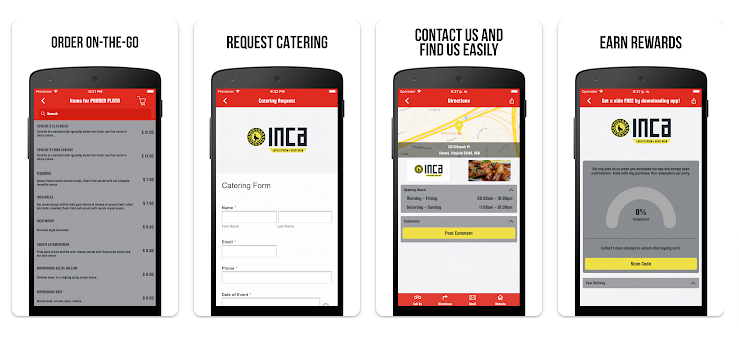 Order From Your Phone!
Order quickly and easily with our "Order on the Go" feature.
Enjoy 25% off on takeout every Tuesday.
Get monthly promotions delivered right to your inbox.
Enter to win free food and other exciting prizes.
Earn rewards points with every purchase.
Experience the convenience of catering at your fingertips.
Kids Eat FREE Monday's – all day
Every Monday open to close Kids eat FREE, off our kids menu.
*Kids that are 12 and under*
Taco Tuesday & Half OFF Bottles of Wine
It's Taco Tuesday, try our Peruvian style tacos, 3 for $12 and bring your friends for HALF OFF BOTTLES OF WINE until 9:00 p.m.
Saltado Wednesday's & Half OFF Bottles of Wine
Wednesday's enjoy our Veggie or Chicken Saltado's for $10 ALL DAY & make it a date night because we have HALF OFF BOTTLES OF WINE until 9:00 p.m.
Margarita Thursday's / $2 Margaritas for Ladies 
Every Thursday Margaritas are $5 until 9PM, and during happy hour (3-7PM) ladies can enjoy them for $2!
Weekend Brunch – 11:00 AM – 3:00PM
Start the day with your special people enjoying our Peruvian style #brunch and $15 bottles with 25¢ bottomless mimosas, every weekend starting at 11AM.
Family Style Meals
Starting at $60 feed a family of 4, *Takeout Only / Delivery within a 3 mile radius.
Catering
Our excellent catering service brings our delicious Peruvian food to you.
Upcoming Events at Inca Social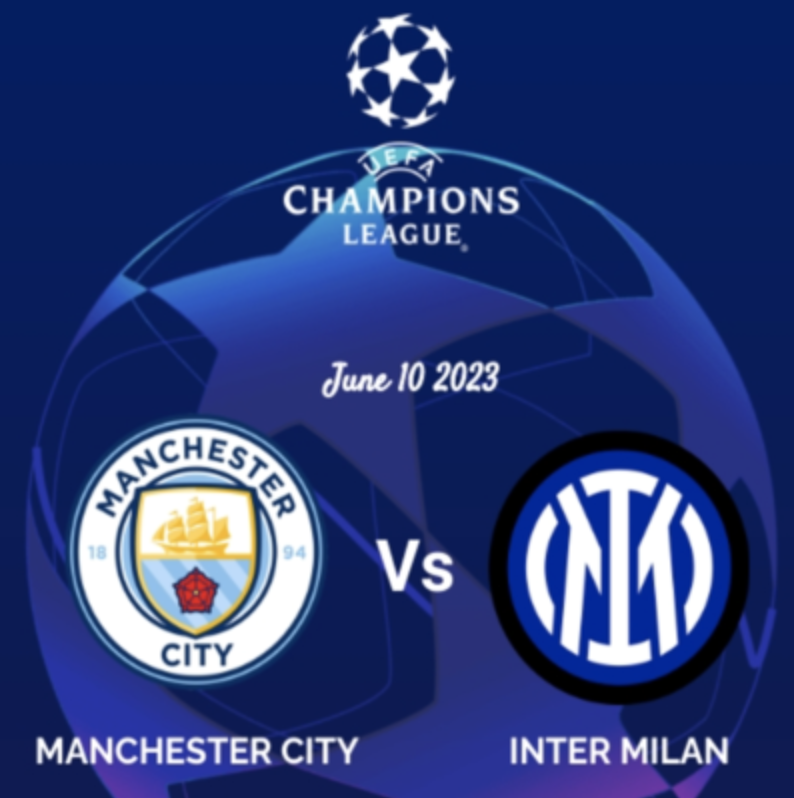 Manchester City vs. Inter – Final #WatchParty at 3PM
June 10th, 2023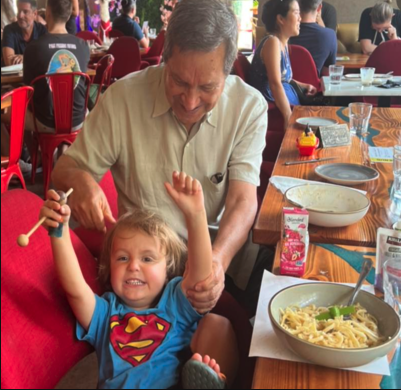 Father's Day Celebration
June 18th, 2023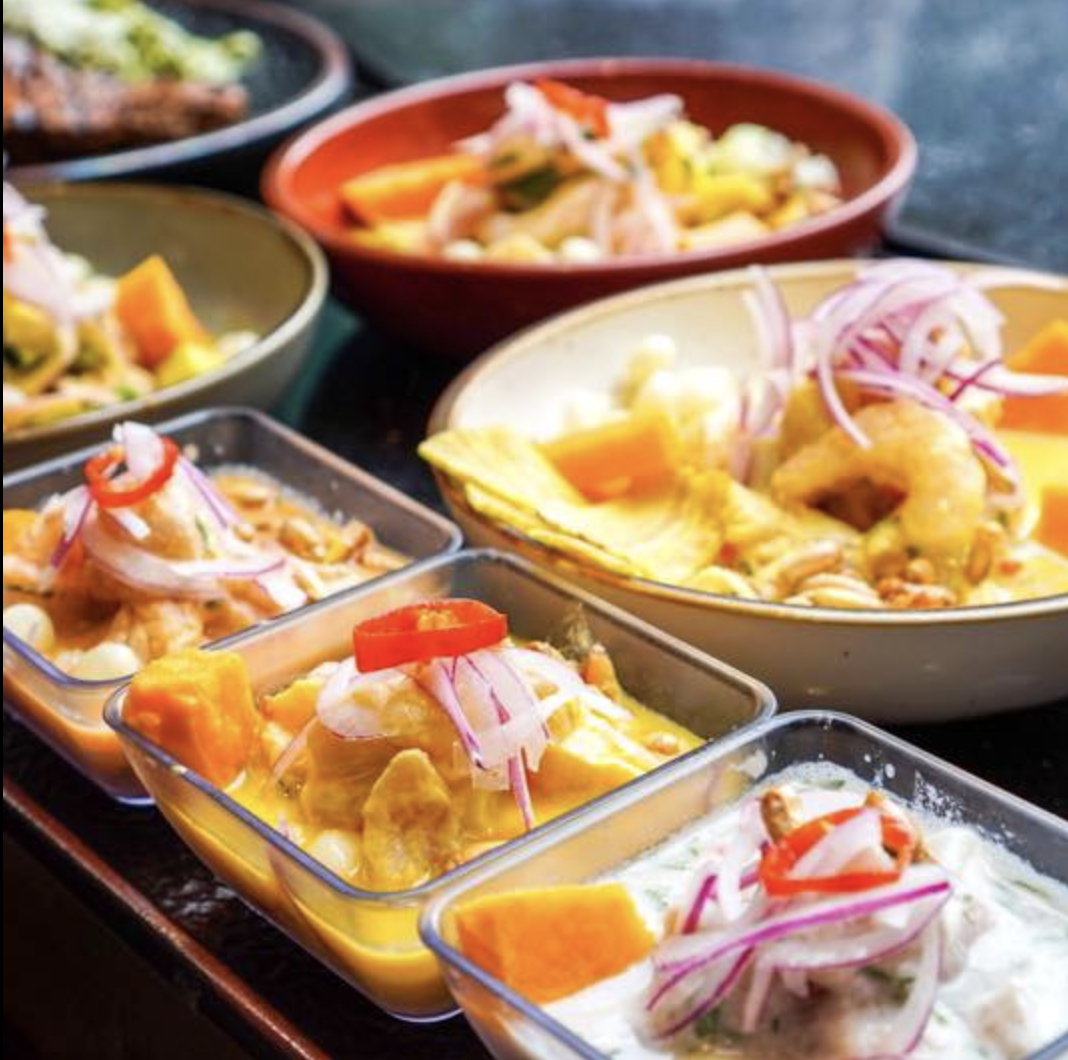 National Ceviche Day
June 28th, 2023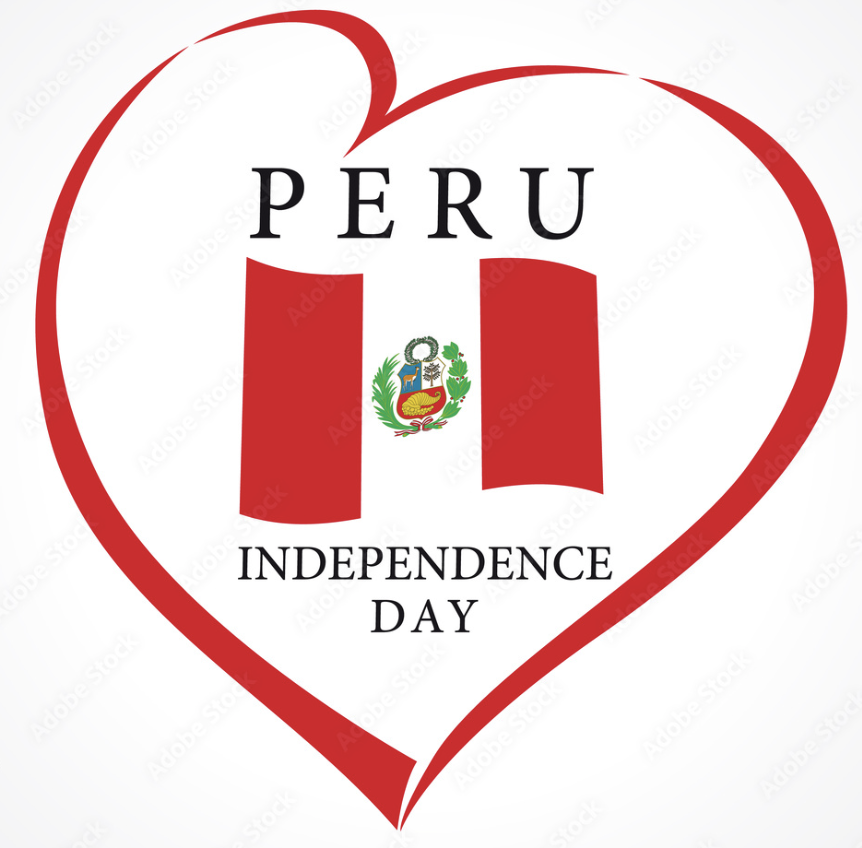 Peruvian Independence Day
July 28th, 2023