Arlington Location
Every reservation will be held for 15 minutes from the time that it is made, 80% of the party must be present.  Every reservation is for 2 hours unless previously requested more time.
Get all your Inca Social favorites delivered right to your doorstep with the Inca Social App, or on Uber Eats, Grubhub, Postmates, and DoorDash.
open For Dine in and PICK UP service
(571) 312-7664 |

 1776 Wilson Blvd, Arlington, VA
Upcoming Events & ANNOUNCEMENTS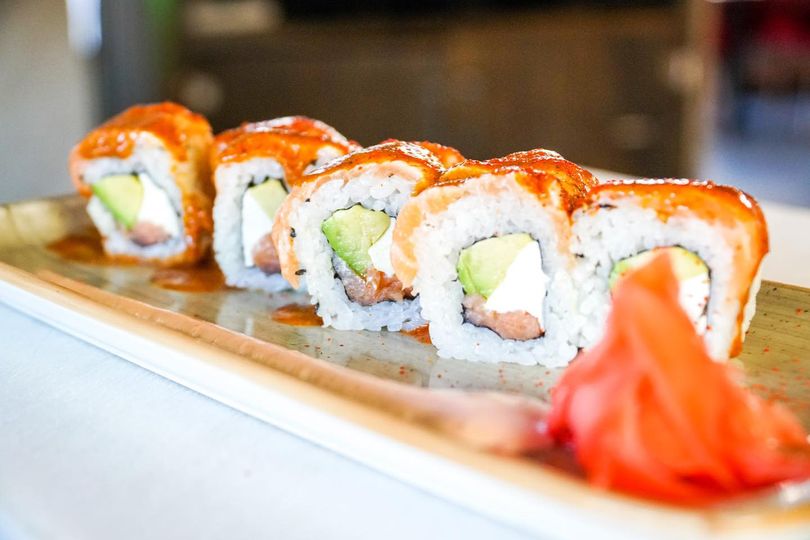 New Menu Launch
January 17, 2022 4:00 pm
We will be launching our NEW MENU with more ceviches, more fusion and more sushi rolls for you to try!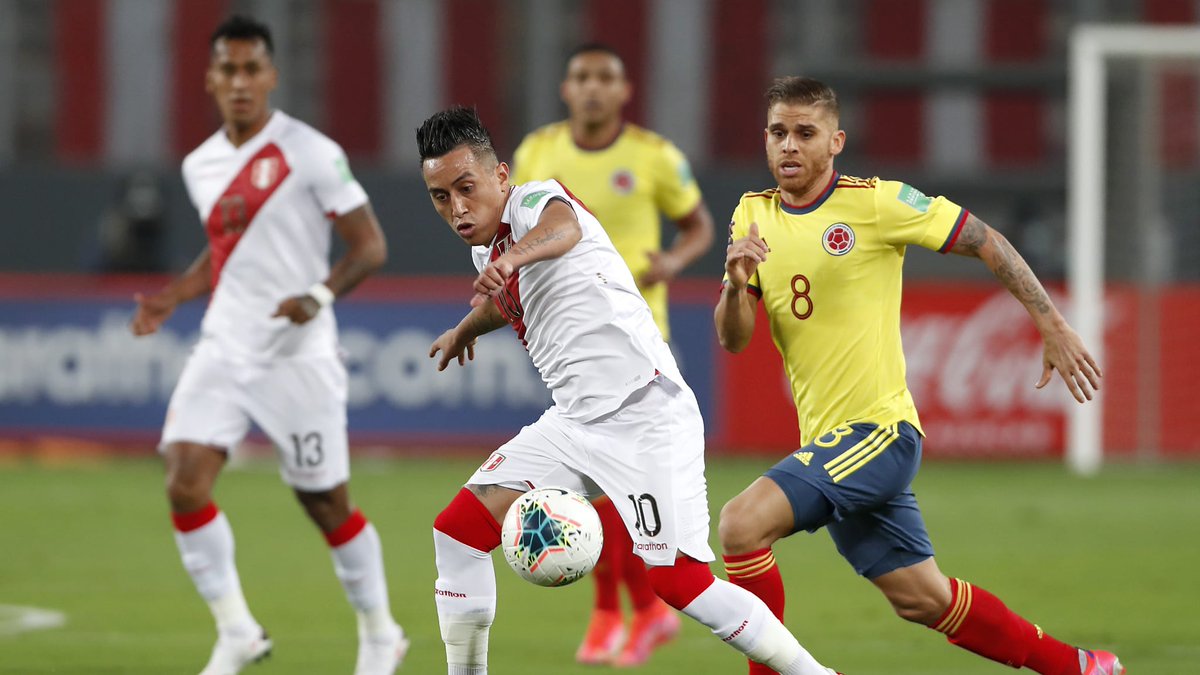 Peru vs Colombia Watch Party
January 28, 2022 4:00-6:00 p.m.
Cheer on your favorite team with friends and family while enjoying tasty Peruvian food!
Family Style Meals
Starting at $60 feed a family of 4, *Takeout Only / Delivery within a 3 mile radius.
Heroes Meal Program
With $8 you can support your local heros at Inova Hospital with our COVID-19 Heros Meal Program   
Inca Social is your local community hangout where  food, friends and flavor come together to create an authentic Latin experience.  Discover classic Peruvian cuisine with a modern flair paired with unique craft beers and great people.

"Big time addition to the NOVA food scene. Ceviche is top class and the Tequenos are off the charts."
Evan Hendrick

"Tasty, authentic Incan dishes and the kind of decor I've only ever encountered in the best bars and restaurants in world class cities abroad. "
Cory Woodall

"The signature drinks were amazing! Food was authentic and so well done!"
Jessica Maria

"The decor is phenomenal, the food is excellent and the service is amazing!"
Jay Williams