Birthday Dinner Reservations
No Matter the size of your group, big or small we have a perfect setup for your special celebration. Groups that are 15+ will need to fill out the form but if your group is smaller you can reserve online and pick the birthdays packages you would like.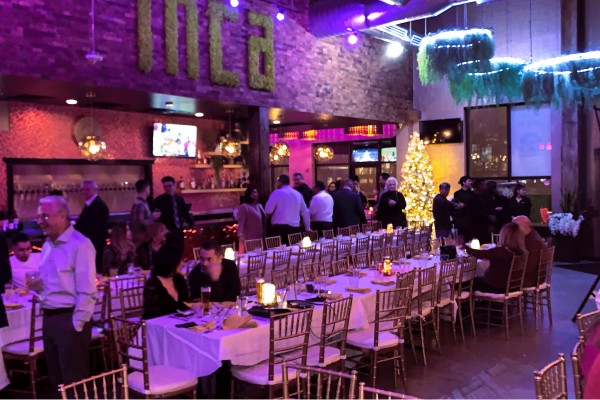 Birthday Celebration Package (8 ppl min) $75
When you want to make it known it's your birthday, and you're ready to celebrate this is the perfect way. We will bring out two bottles of champagne for your group lite up and you will have no less than four staff members singing happy birthday to you, and we will also spray your table with bubbles while we are singing happy birthday to you! Your group will also get our dessert sampler that comes with four deserts.
PARTY STICKS ADD ON $25
(available only with the birthday package)
If you want all the attention and are heading out after your dinner, get our PARTY STICK ADD ON PACKAGE giving your group 6 party glow sticks for you to keep and our staff will also come out with these making sure everyone knows it's your birthday!