Inca Social Catering
We love bringing Peruvian food to your home or workplace. We have an excellent catering service that brings our delicious Peruvian food to you, for all events, big or small! Please fill out the form below and our events manager will contact you within 24 hours and create a quote perfect for you.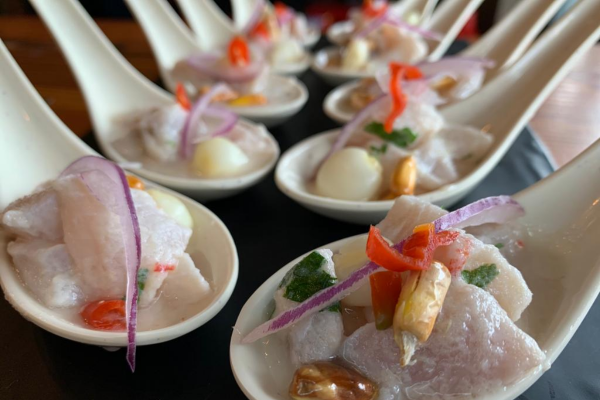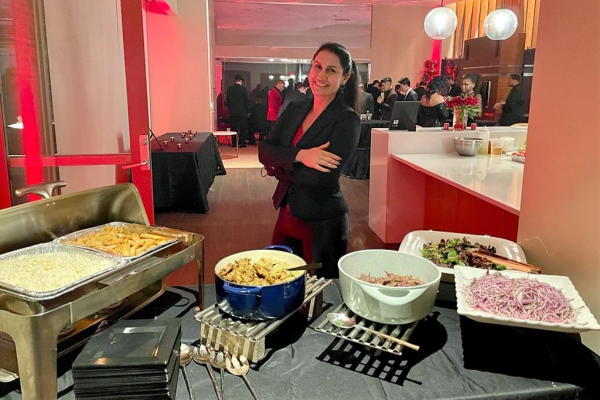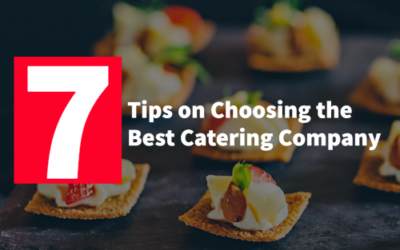 Are you planning a wedding, corporate event, or other special occasion? If so, you'll need to find a catering company that can provide the food and drinks for your guests. With so many catering companies out there, it can be hard to choose the right one. That's why...