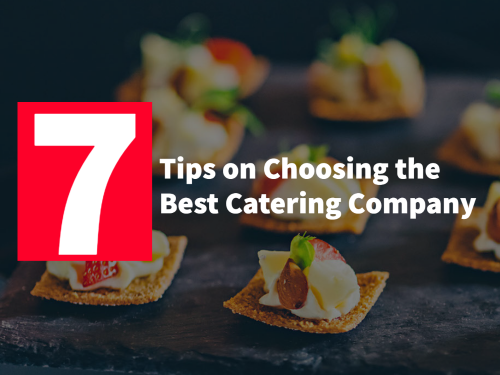 Are you planning a wedding, corporate event, or other special occasion? If so, you'll need to find a catering company that can provide the food and drinks for your guests. With so many catering companies out there, it can be hard to choose the right one. That's why we've put together this list of 7 tips to help you make the best decision possible!
1. Always Schedule a Tasting
When you're considering a catering company, always schedule a tasting beforehand. This will give you a chance to sample the food and see if it's up to your standards. If the catering company doesn't offer tastings, move on to someone who does.
2. Check References and Reviews
Before you hire a catering company, be sure to check out their references and reviews. This will help you gauge their level of quality and service.
3. Venue Familiarity Is a Plus
If the catering company you're considering is familiar with your venue, that's a big plus. They'll know the lay of the land and how to best set up their kitchen and serving areas.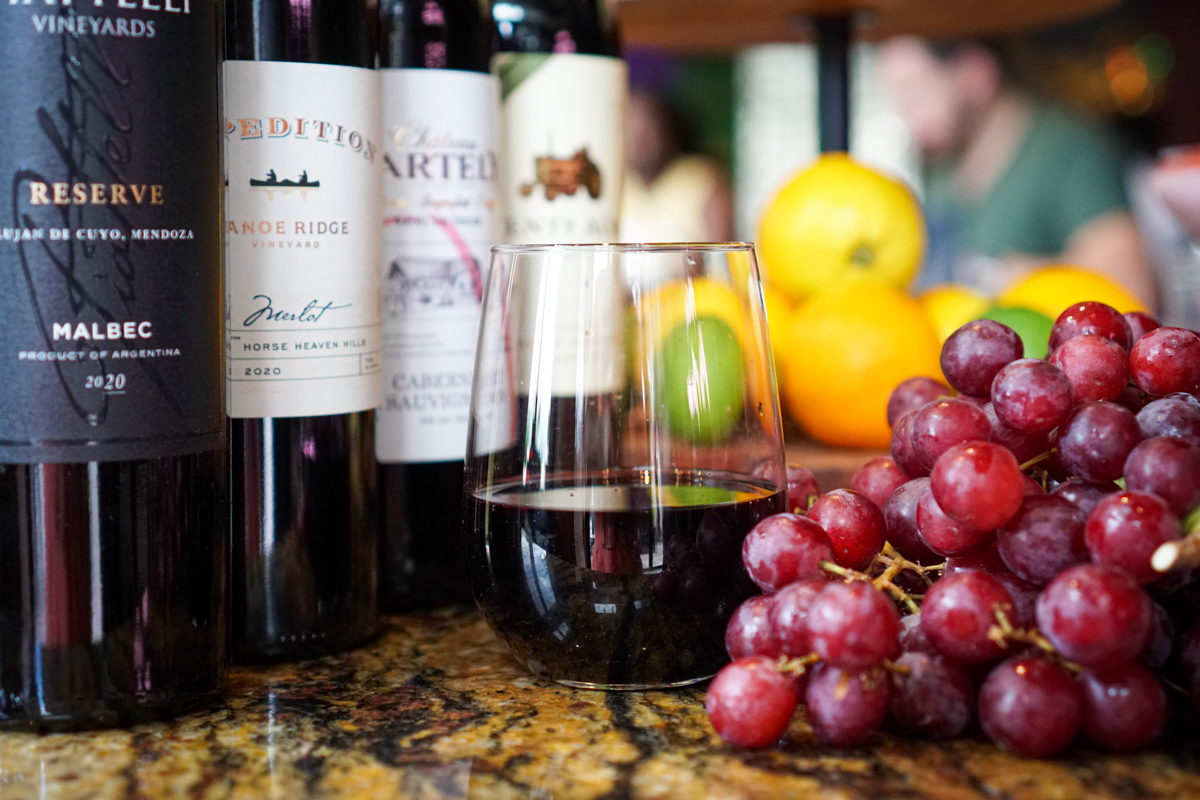 4. Look for Flexibility
When you're choosing a catering company, look for one that's flexible. They should be able to accommodate your guest list, dietary restrictions, and other requests.
5. Consider Your Specific Situation
When you're choosing a catering company, be sure to consider your specific situation. If you're planning a large event, you'll need a catering company that can handle that type of volume. On the other hand, if you're planning a more intimate gathering, you can go with a smaller company.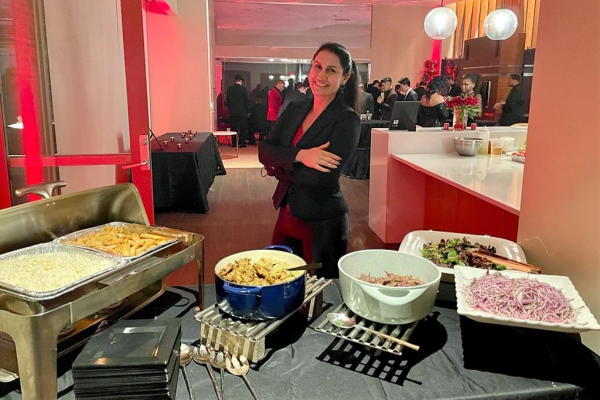 6. Ask to See Certifications
When you're choosing a catering company, be sure to ask if they are certified. This will ensure that they have the proper licenses and insurance.
7. Go With Your Gut
In the end, you should go with your gut when choosing a catering company. If you have a good feeling about a particular company, they're probably the right choice for you.
We hope these tips help you choose the best catering company for your next event!
Inca Social will always allow you to schedule a tasting and offer a variety of menus and go above and beyond for special requests.  Schedule your tasting or introduction meeting through an online form to get started.  The event manager will respond quickly within 24 hours and offer a variety of references, and like always, will be very flexible to help meet your needs and schedule.   Inca Social always considers your special situation and is dedicated to making sure its a special event with extra attention at Inca Social. All the certifications are hung on the wall and can be sent via email to make things as transparent as possible.  
We know that food is important to you and your guests, so we want to make sure everything goes smoothly. If there's anything else about the event or questions while enjoying dinner tonight, feel free to email us at Events@IncaSocialKitchen.com
Inca Social Locations
Vienna, VA : 2670 Avenir Place, Vienna, VA 22180
Arlington, VA : 1776 Wilson Blvd, Arlington, VA 22209
Written by Erich Kottke