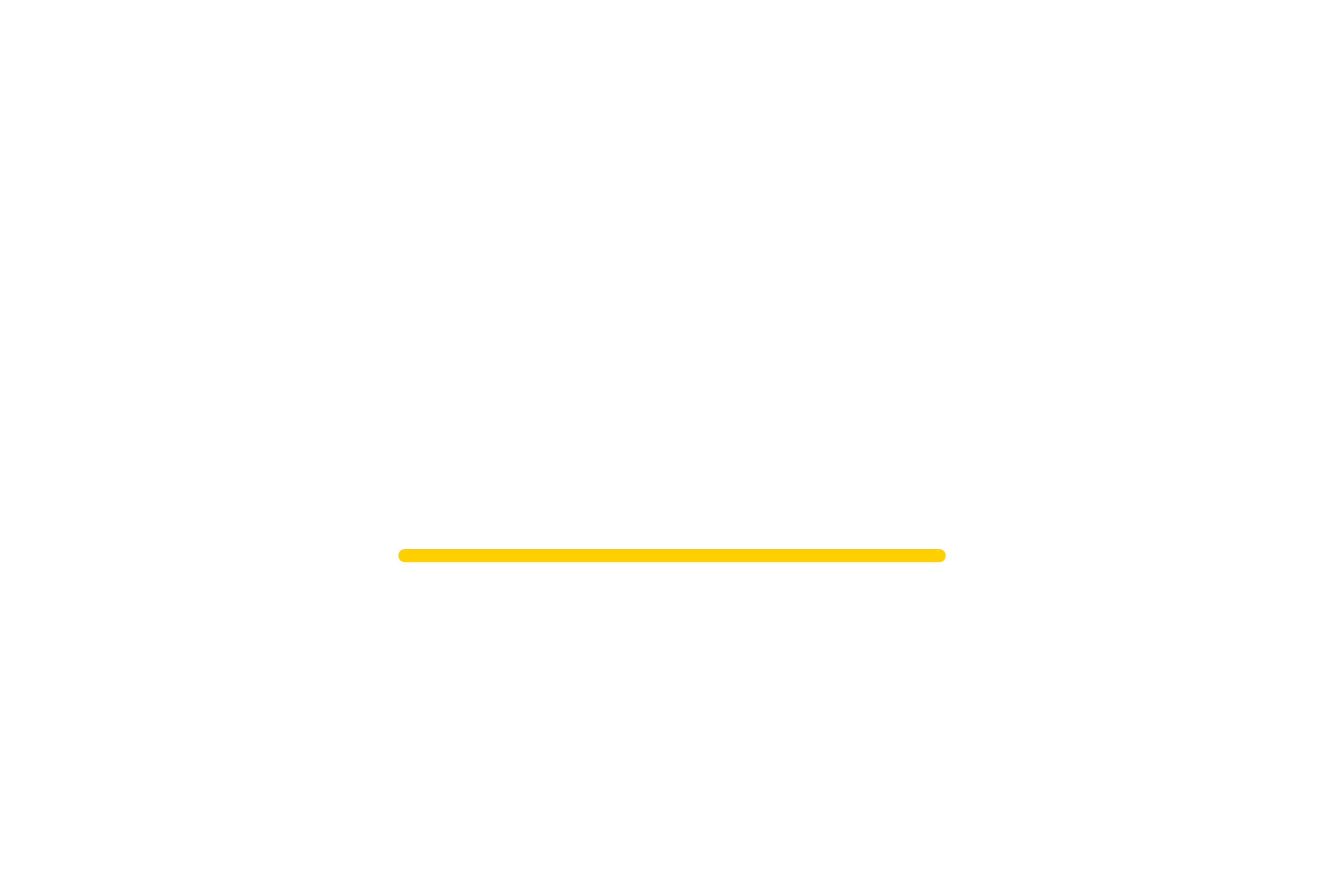 (703) 488-7640
2670 Avenir Pl Vienna, VA 22180
Latin Kitchen and Craft Beers
Inca Social is your local community hangout where  food, friends and flavor come together to create an authentic Latin experience.  Discover classic Peruvian cuisine with a modern flair paired with unique craft beers and great people.
Steak-stir-fry, onions, tomato wedges, rice, soy sauce and fries.
Our causa dough stuffed with your choice of cheese or ground beef, rolled into balls, breaded, flash fried and served with rocoto cream sauce.
With 23 draft beer lines, beer enthusiasts can access favorites including: Commonwealth, Ocelot, Crooked Run, Hardywood, Old Bust head, and more local favorites.

"Big time addition to the NOVA food scene. Ceviche is top class and the Tequenos are off the charts."
Evan Hendrick

"Tasty, authentic Incan dishes and the kind of decor I've only ever encountered in the best bars and restaurants in world class cities abroad. "
Cory Woodall

"The signature drinks were amazing! Food was authentic and so well done!"
Jessica Maria

"The decor is phenomenal, the food is excellent and the service is amazing!"
Jay Williams
(703) 488-7640
2670 Avenir Pl Vienna, VA 22180
Mon-Wed 11am-10pm | Th-Sat 11am-1:30am | Sun 11am-10pm